Building Autism Help in
Bosnia and Herzegovina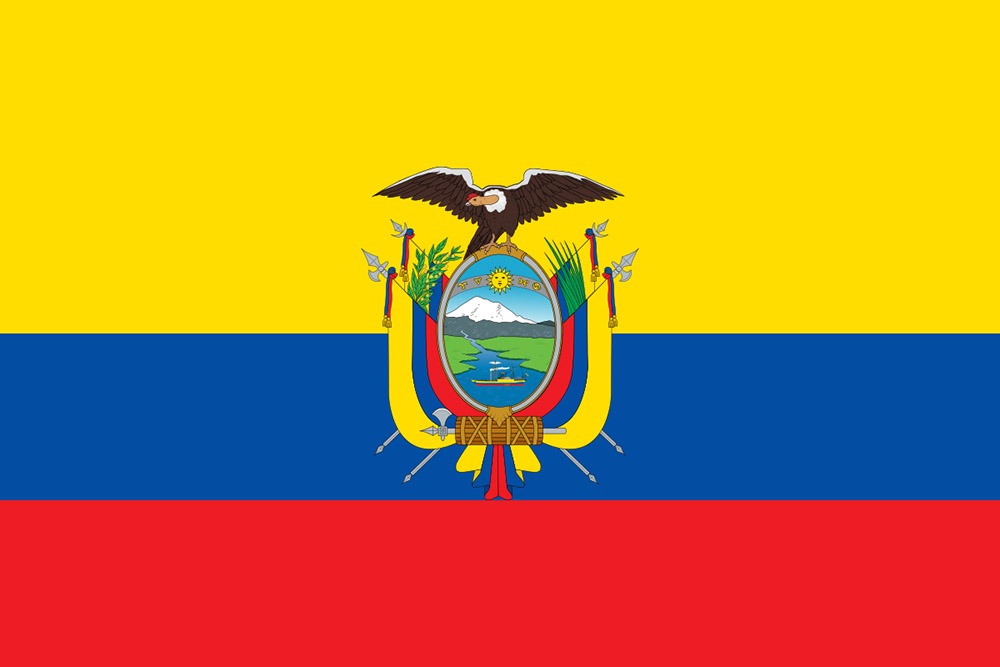 Building Autism Help in
Ecuador
Enhancing expertise in
Curaçao & Bonaire
Helping street children in
Myanmar
Reports on Building Autism Help
in Bosnia and Herzegovina
Building the autism care in Bosnia and Herzegovina (B&H) is quite an extensive project. In May 2010 it started with a Fact Finding Mission to get an idea of autism in B&H. In a series of reports we will try to follow up the process of building an autism care system for the country.
May 2010. Read/download from: FFM-A.
The first report is the FFM-A, Fact Finding Mission-Autism. It concerns a description of Bosnia and Herzegovina and the situation on autism.
May 2010. Read/download from: UAEG.
The second report on Building Autism Help in Bosnia and Herzegovina is the UAEG-plan, the Universities Autism Expertise Group. This report describes the plan to build an expertise group embedded in the structure already existing in Bosnia and Herzegovina.
This report is not available through the website. It is the peace-project of Martine Delfos and the report describes the need of a World Trauma Conference and building a World Museum on War. The first sentence of the report is:
As long as mankind can remember and oral tradition told us, war is an important element of life. War is the ultimate horror, and threat of life, but it still remains the crucial instrument to protect one's country. We did not evolve much further than that, yet. (Martine Delfos)
October 2010. Read/download from update October B&H-Autism.
The fourth report on Building Autism Help in Bosnia and Herzegovina is the update from October 2010.
Martine Delfos also worked in BiH to help people become aware of the Virtual Environment: Project of training teachers in the Virtual Environment. It is the BiH version of implementing the program Virtual Conscious, which Martine Delfos developed in The Netherlands as a professor at the Twente School of Education. In Report 5 you can read about the BiH project.
Reports on Building Autism Help
in Ecuador
Building the autism care in Ecuador. From 2005 till 2015 Martine Delfos worked from The Netherlands with Norbert Groot in Ecuador and later Martine Delfos worked several year for several weeks on helping building autism help in Ecuador. She worked together with Norbert Groot, who established a center for children with autism in Quito, Ecuador.
Together they tried to develop a UAEG, Universities Autism Expertise Group, and worked with several Universities (among them: Universidad Central del Ecuador; University of San Francisco; La Catolica, University of Cuenca, University of Guayaguil)
She was appointed as Visiting Professor at the Universidad del Ecuador in Quito, Ecuador.
The research in Ecuador resulted in some reports ( Report 1-4), in research on the strangers anxiety by Nancy Lemmens (Report 5) and in a book for parents involved in the research and parents in general, in a prevalence on autisme research (Report 6) in a book Spanish version (Report 7) and in a Dutch version (Report 8).
Autismo desde una perspectiva de desarrollo
Enhancing expertise in
Curaçao & Bonaire
Martine Delfos was invited several times to work in Curaçao and Bonaire. She gave lectures, therapeutic consultations, parents meetings and training for professionals. She gave courses in developmental psychology and psychopathology in Bonaire.
Angela Lachman organized the 'Delfos Week'. The program and a Press release are below, but they are in Dutch.
Helping street children in
Myanmar
Martine Delfos works together with Sjoukje Zijlstra who works and lives in Yangoon, Myanmar. The start of collaboration was the project for Unesco, Unaids, World Vison and Unops to help abused streetchildren.
Books of Martine Delfos were used in helping the street children in Yangoon and it was well received by the children. The social workers asked whether the books could be translated and published, so that the children could have their own books. And we did. Four books from Martine Delfos on abuse were translated in English and in Burmese. As the government then simply stated that there was no sexual abuse problem or street children, no one dare to send a copy to Martine nor take it with them in their luggage to The Netherlands. Finally the books were smuggled from Myanmar to Thailand in the box of a motherboard for computers and from there arrived at their destination in The Netherlands.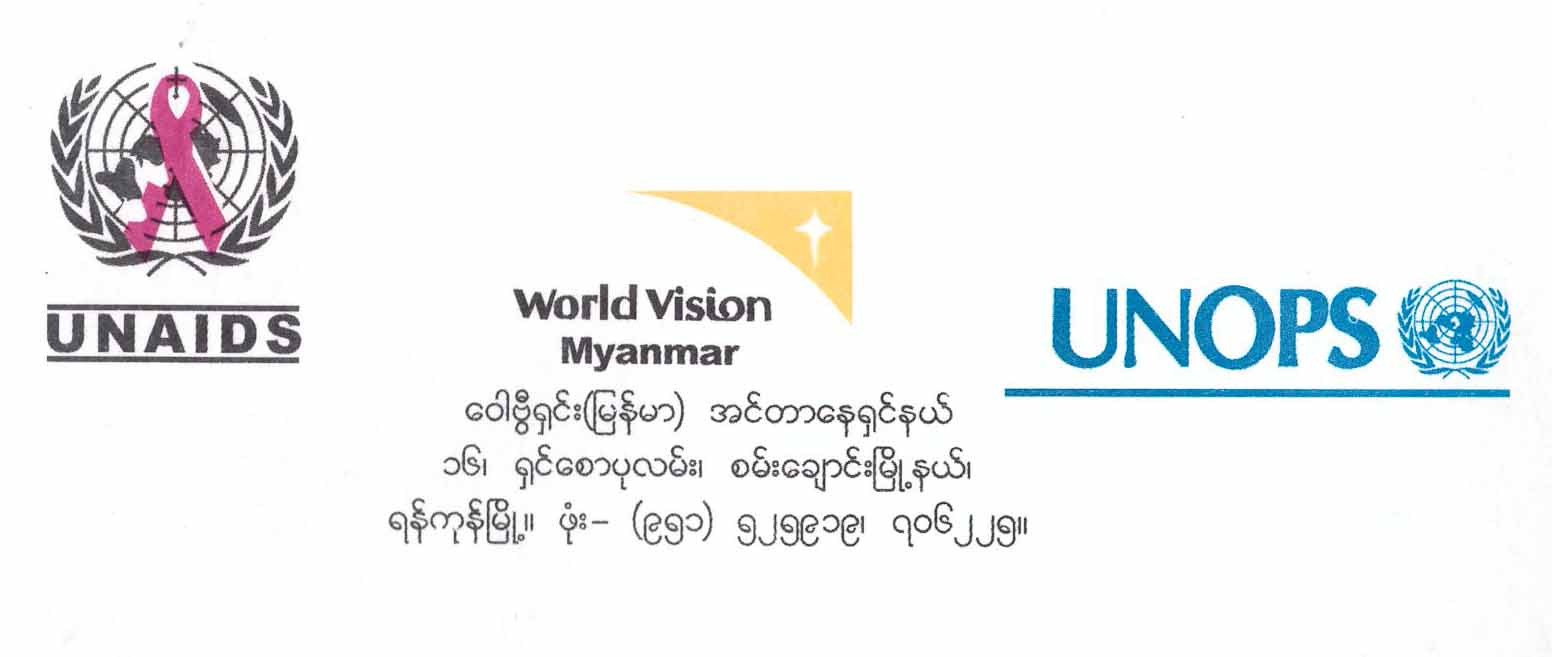 Children sexually harassing other children
Sjoukje Zijlstra and Martine Delfos continued working together in order to give Sjoukje supervision on her therapeutic work in the Pun Hlaing International Hospital Yangoon, Myanmar.