2022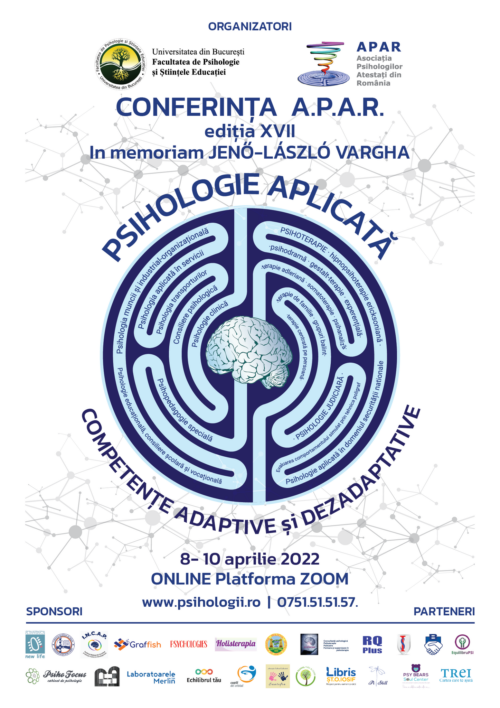 8 April 2022
Friday 14:00 – 15:30
Non-specific factors as healthy competences in therapy
The therapeutic care is at loss. They are looking for methods and protocols to convert the care they feel into effective help. The opposite usually happens. The stakes are enormous, the success not matching. Why? Are the children and young people getting more difficult? Covid? The answer lies closer to home: for decades it has been evidence-based and people know from experience: the non-specific factors in therapy work. But we put those aside without realizing it. But the fact is: first these factors, because you can't build a house on a swamp.
9 April 2022
Saturday 15:30 – 17:00
A healthy perspective on autism
Until now the perspective on autism was about half the person, not the person as a whole. When we look at the characteristics of the whole person this is no longer only about the social domain. A fuller and more healthy perspective shows itself and therapeutic help is then constructive.
2020
2018
2017
2016